Sunshade Car Sun Shade Mesh 2 x Ani-Mates Sea Whale Party - window kids baby
$8.94
PRODUCT INFORMATION
Every one of our designs starts life as a hand-drawn sketch and is then given a new and vibrant lease of life in the virtual world before becoming its final illustrated form.

Ideal gift to put a smile on your little one's face

Offers protection from direct sunlight by providing shade when out in the car

Professionally printed, full-colour edge-to-edge design
Approximate size 440 x 380mm
Supplied with two suckers per shade to easily attach to your car window

Ani-Mates is a registered trademark while its characters are protected under the Design Registrations Act 1949
HOW TO ORDER
1) Find the Ani-Mate design you like
2) Add Non Personalised Sunshade to cart.
(Please note if you would like a personalised sunshade please see the personalised listings)

Sit back and relax. Your order will be processed quickly and dispatched via Australia Post or Toll Courier.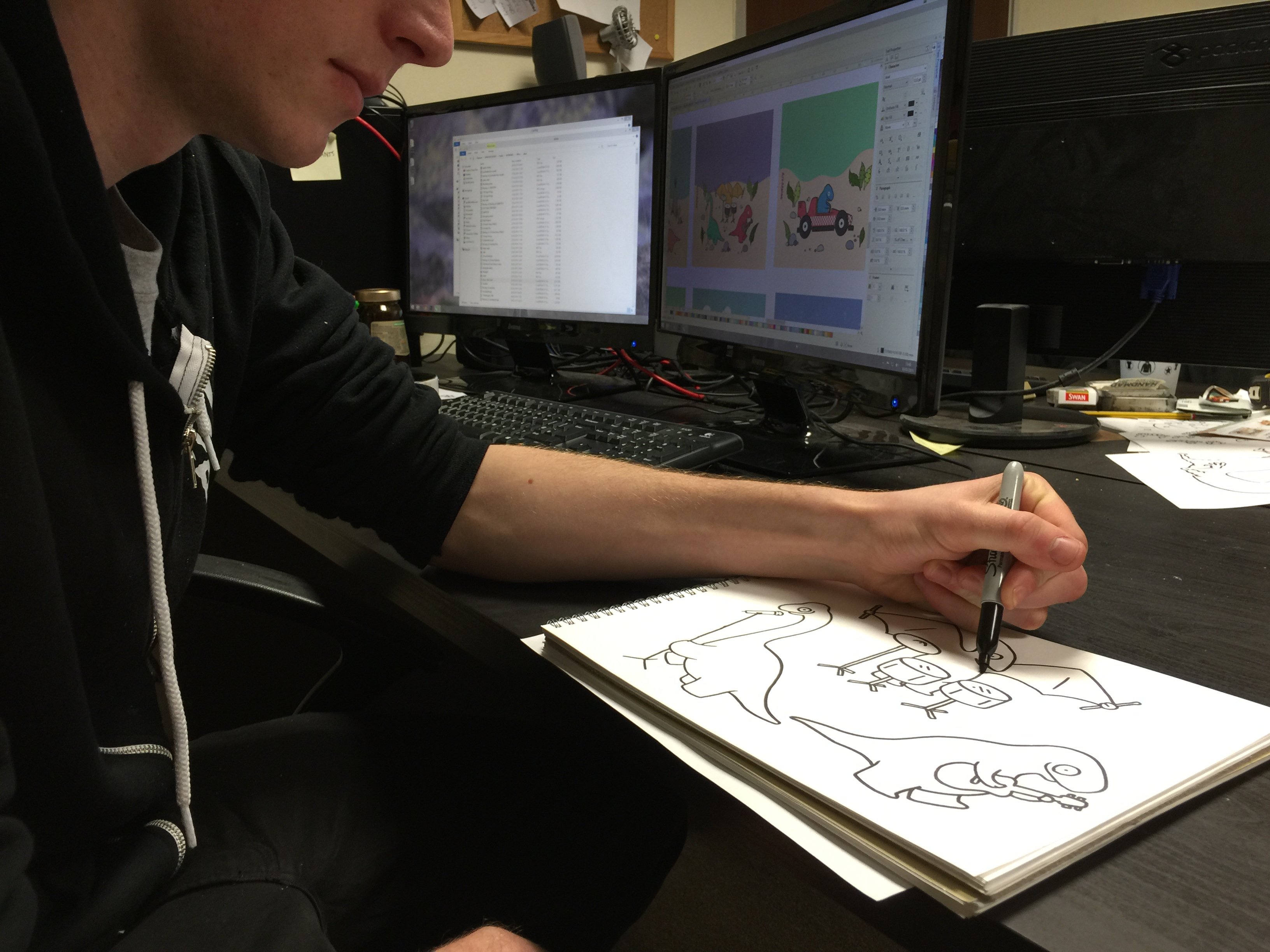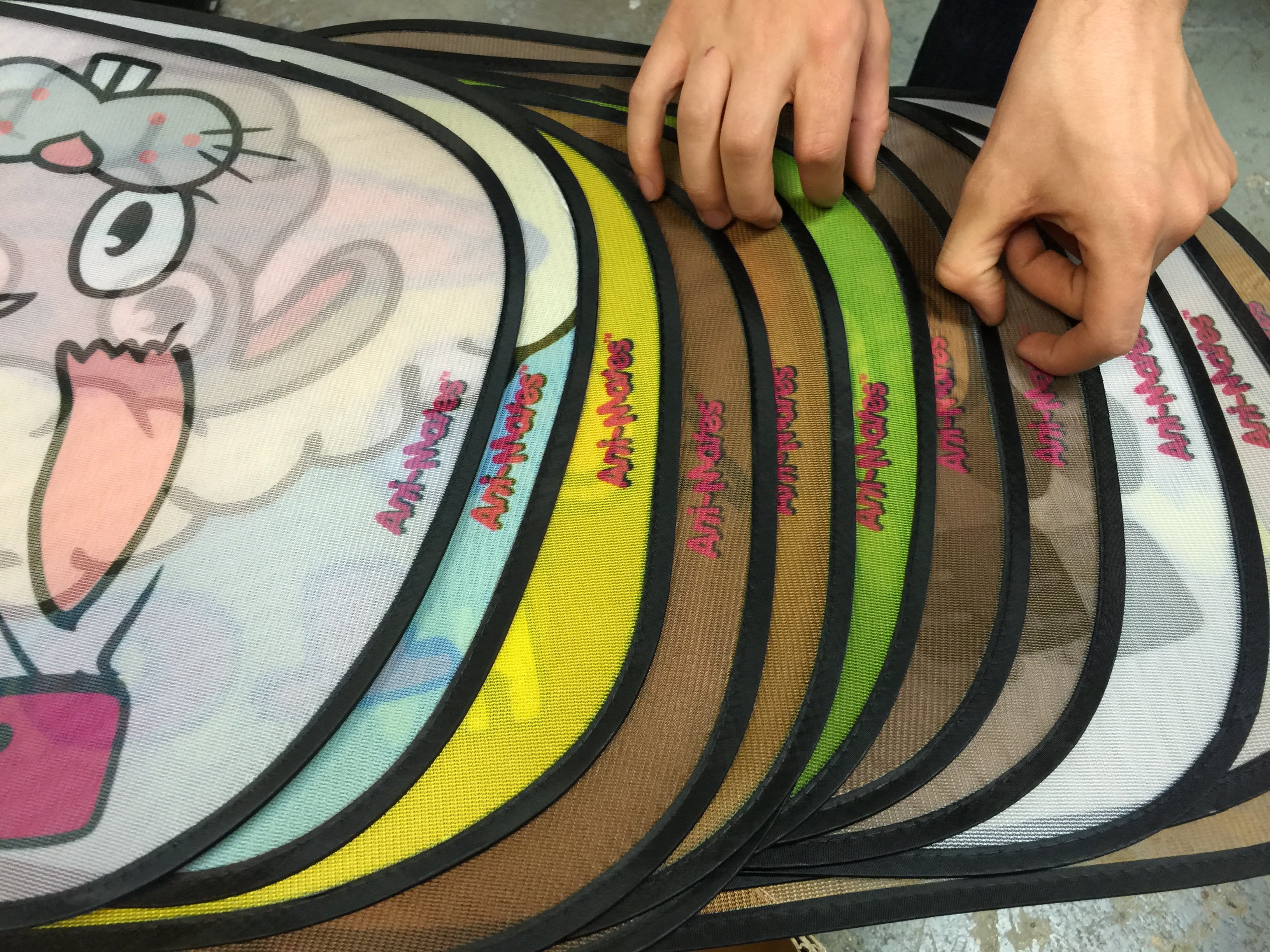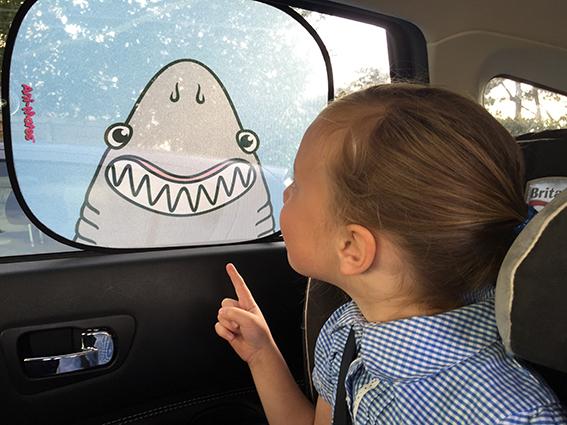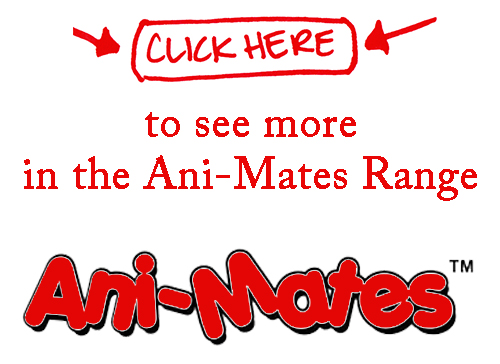 These sunshades are semi-transparent and not opaque - Fun protection for children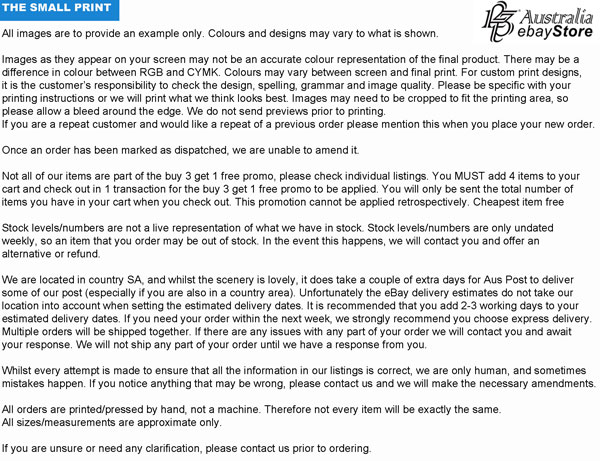 You might also like