Large Directional Fire Exit Signs Bright Photo luminescent Glow In The Dark Sign
$6.97
Large Directional Fire Exit Signs Bright Photoluminescent Glow In The Dark Emergency Sign
Size:
Large 300mm x 100mm (1.2mm Thick)
Type:
Bright Glow in the Dark
(Will glow for 6-8 hours approximately after exposure to 30 minutes of bulb or natural light)
Features:
Soft foam self stick backing, Very strong, will stick to anything – Doors, Walls, Brickwork, Windows you name it.
Do You Need Emergency Exit Signs?
Is the floor area over 300m2? If so the answer is simple – Emergency & Exit Sign is always required.
Otherwise, you must consider factors like, class of building, public access, natural light and layout of walls/rooms.
Different classes of buildings have different requirements, for instance a class 9 building will always require Emergency & Exit Signs, whereas a class 1 will never require Emergency & Exit Signs.
If you have a property where members of the public are likely to be invited into, say a shop or doctors surgery then Emergency & Exit Sign is always recommended.
According to the Building Code of Australia (BCA), if the exit from any room does not open onto a space with adequate natural light (in the event of an emergency) then Emergency & Exit Sign is required. This can be interpreted many ways but the simplest way is, if you are in any room on the property and you went out the most obvious door, or door you just came through, in the event of no power at any time of day, could you see where you needed to go to get out? If your building has glass walls then this is likely but if doors of different rooms open up onto corridors or other areas then trying to get out in an emergency can be difficult.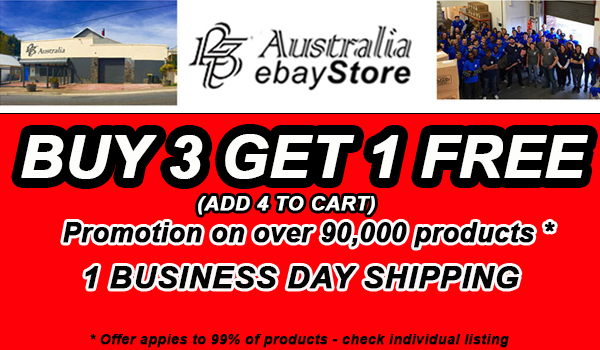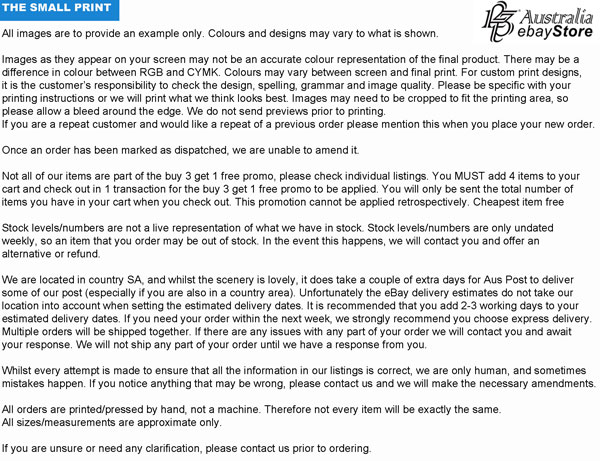 You might also like