Sale
Funny Mugs - I Met God Shes Black - Gift Birthday COLOUR CHANGING NOVELTY MUG
$20.86
$17.73
These magical colour-changing mugs start off black and once filled with hot water slowly reveal a hidden message beneath.
Wow your coffee- and tea-loving friends with this great novelty item 


This factory-produced 11oz mug is exclusively manufactured for 123t.
This high-quality printed mug is dishwasher-safe and microwave-proof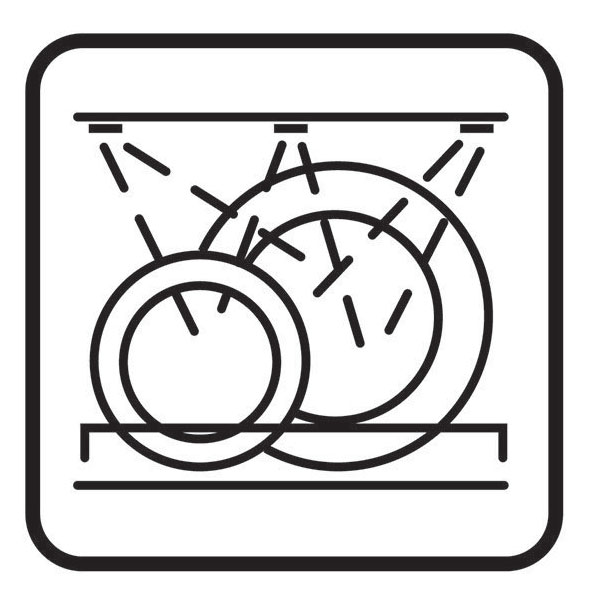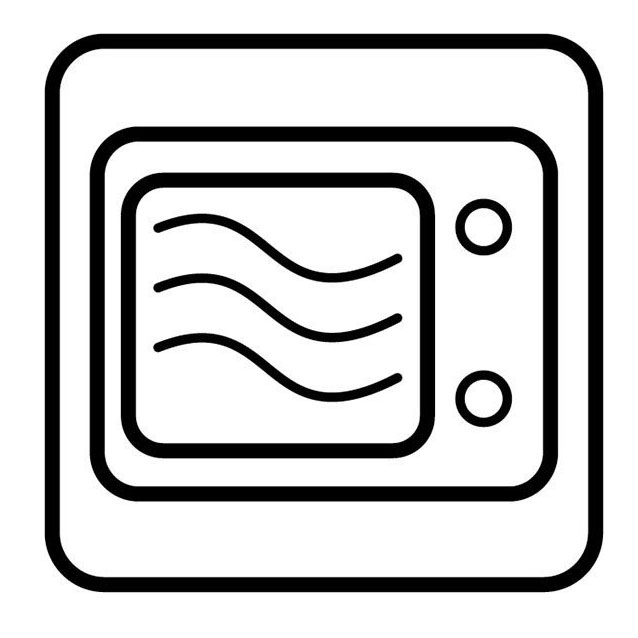 Carefully packed into a polystyrene shell to prevent damage in transport and boxed in a specially-printed gift cardboard outer sleeve box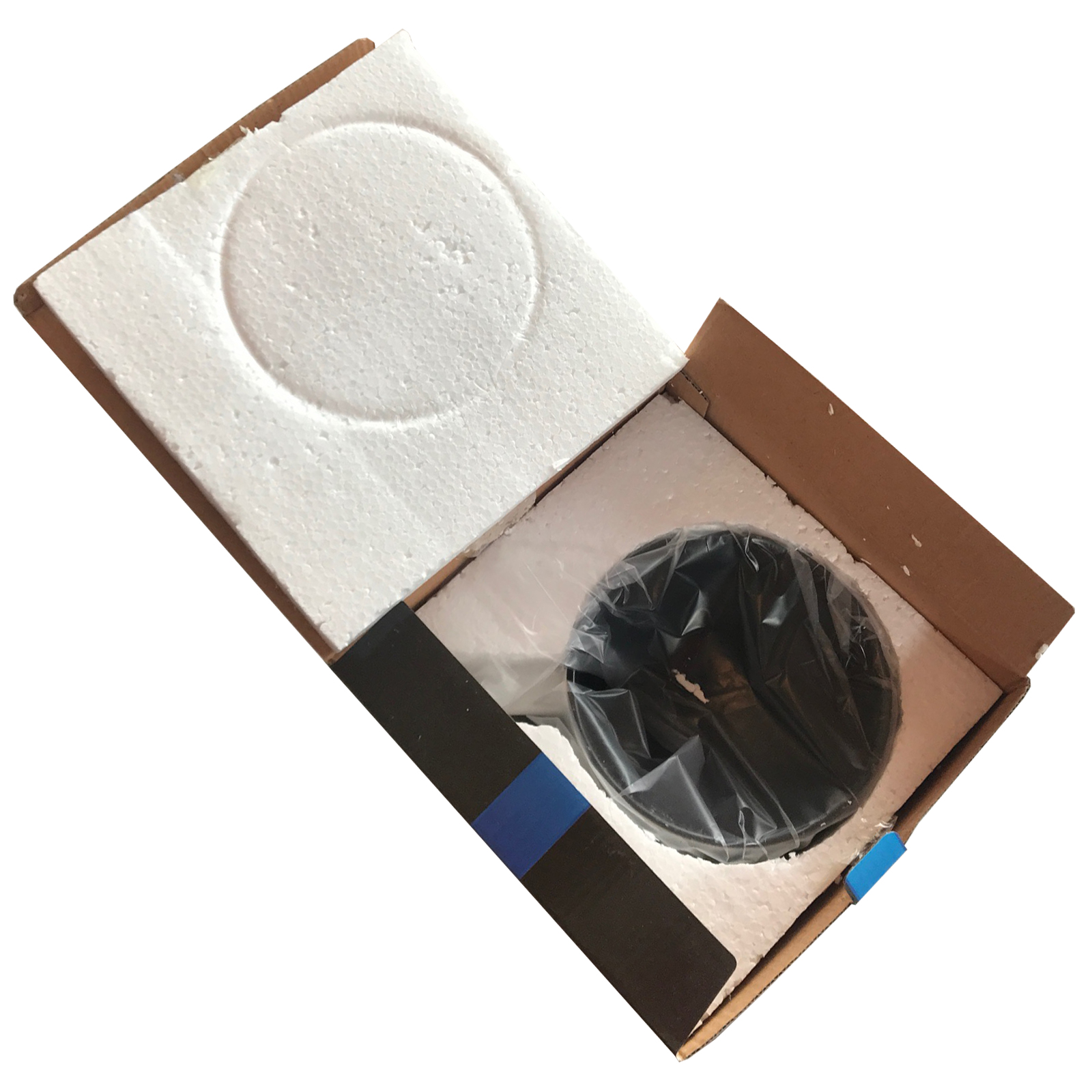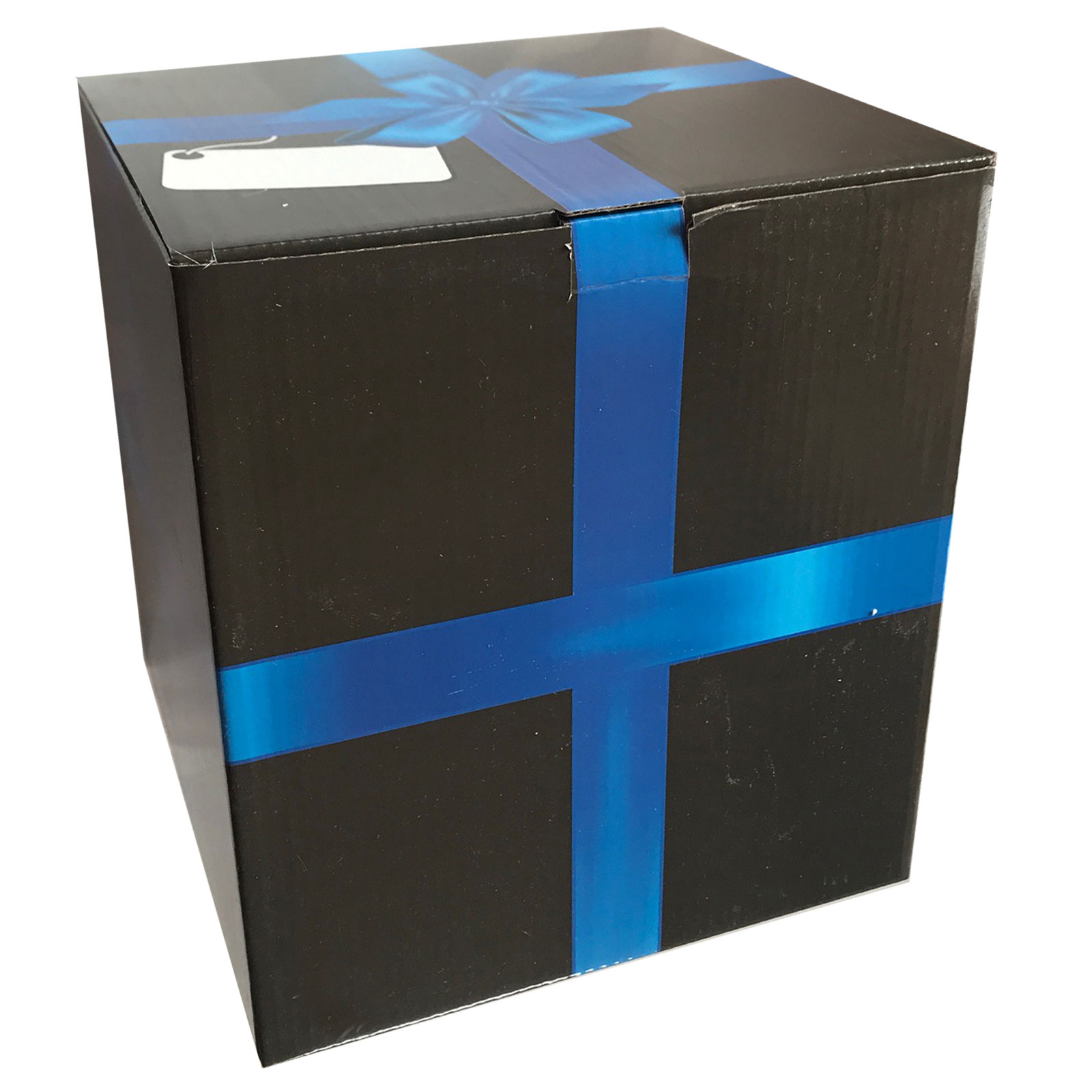 (**N.B.** The slogan/picture beneath is very slightly visible without hot liquid inside)
This unique mug is one of thousands of 123t creations featuring funny slogans as well as novelty, joke, vintage and retro designs,  the perfect gift for him or for her, regardless of whether your style is hipster, urban, cool, chic, geek or nerd. 

These premium-quality, double-coated ceramic mugs will bring a smile to the face of anyone in your family 

These expertly designed items also make wonderful ideas for any special occasion - whether as a Christmas gift for your brother, birthday present for your sister, Mother's Day, Father's Day or even a birth in the family.

This design is also available on various other products, please search our store.
 
Features a copyrighted design, protected by The Registered Designs Act 1949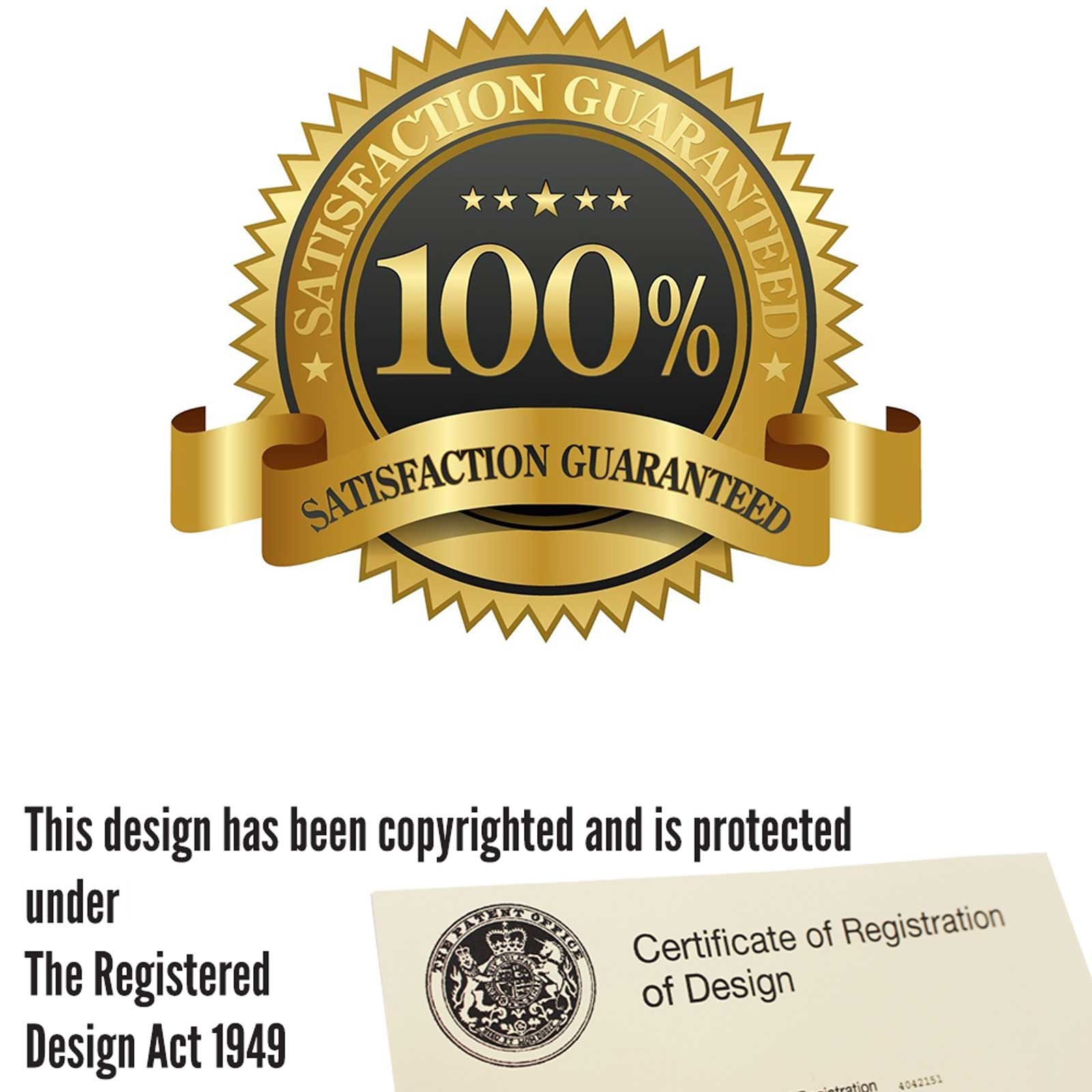 You might also like